WordPress Themes / Plugins Support Services
We are working 24×7 to provide you instant WordPress support
WordPress Support Services
Don't take stress on WordPress issues. Our most experienced developers will work together to fix it as soon as possible at an affordable cost.
Theme Issues
Is something break your theme or something strange you find? We can check that and will fix it for you within hours.
Plugin Issues
Plugins conflictions are a common issue in WordPress. Our expert team digs deep to find out the bug and fix it.
General Issues
Have you noticed something odd about your website? Contact us to report the issue and let us handle it for you to fix it.
Infection / Virus Clean
This is a priority service that will restore your WordPress site.
NEED WORDPRESS SUPPORT
Don't worry if you don't find your service in the service list. Just tell your issue and we will fix it for you.
How We Can Help You?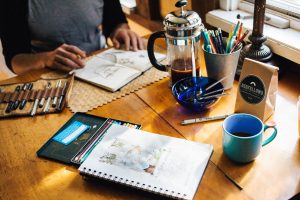 One Time WordPress Fix
Explain The Issue
Provide us with all the details about the issue, after that you have to provide the required logins.
Troubleshoot Issue
Most of the issues are very common and don't take too much time to resolve but in some cases, if we found a major/complicated issue on your website, then we will copy your website on the staging environment.
Pay For The Results
Once we fix your WordPress issue, we will let you know to check the issue and when you confirm the 100% success of the work. We will send you the Payment Invoice.