Divi Page Builder is one of the most popular drag and drop page builder for WordPress. It comes with various built-in modules to make your WordPress site more beautiful and attractive. In this article, we are going to learn how to add a shortcode to the Divi page builder.
Add Shortcode to Divi Page Builder
First step is to click on the ( + ) icon to insert a new module and the page builder popup a new window with existing modules.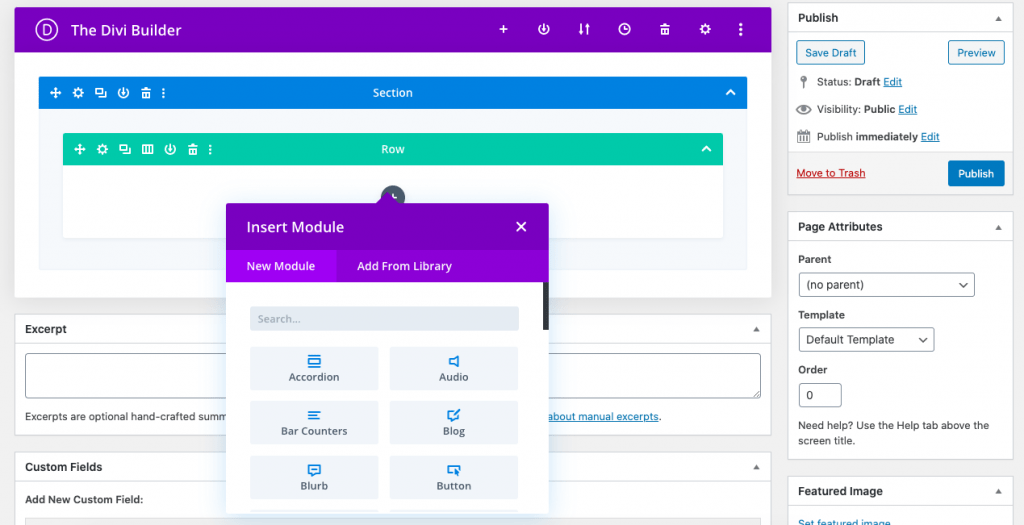 Now click on the search box and search for the code module. And the code module should look similar to the below image.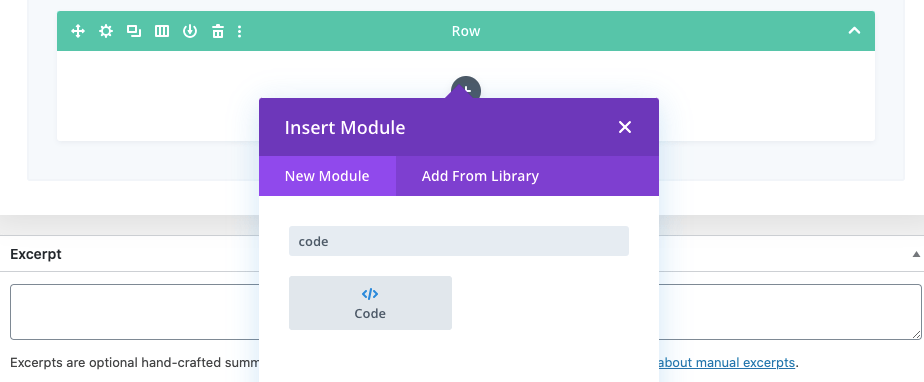 Next, click on the code module. And a new pop window will open that you have to use to insert your shortcode. Now place your shortcode to the code block.

We believe this article will help you to add shortcode to Divi page builder. And if you enjoyed this article, then please follow us for more interested and helpful tutorials. You can follow us on Facebook and Twitter.