Looking to improve the performance of your WordPress website? You know cache plays a very important role in enhancing your website speed. But wait which WordPress Caching plugins you should use to make your website load faster? Don't worry here we are going to discuss some of the best WordPress caching plugins for boosting up your website.
What is the Cache and why do we need it?
Let's take a look at what is the cache and why do we need it. A cache is a group of data that is stored for a short period of time, so that future requests for that data can be served faster. Normally, all data and information are stored on the database. Every time we request information our computer starts running multiple processes until it finds the best possible results to display for our query.
Caching makes this easy by analyzing and storing that information which is requested by the users on a regular basis. This information is stored in a temporary archive or memory which makes the information quickly accessible for computers.
WordPress websites can be enhanced using the caching concept which makes loading of your website quicker.
WordPress extracts information from the database every time a visitor visits the website. Afterward runs a few different processes before showing the web pages to the end-user. This whole operation makes WordPress a dynamic content management system (CMS).
When many users start visiting your website simultaneously then the website loading gets slower.
With the help of caching your WordPress website avoid many steps. The caching plugin creates a duplicate page when the page loads for the first time. After that rather than completing the whole page generation process each time the cached version is displayed to all future users.
Caching boost up the speed of your website by lowering the burden on your WordPress hosting servers. But your WordPress must have correct caching set up to enhance the speed and performance of the website.
All users prefer to visit a faster website and it enables them to visit more pages, spend more time on your website. This whole process improves the engagement of the website.
Google also gives SEO priority to faster websites and it makes your website to rank higher in search results. Your websites with a higher rank ensure that you will get great traffic from organic search.
Here is the list of some best WordPress caching plugins which can be used to speed up your website.
1. WP Rocket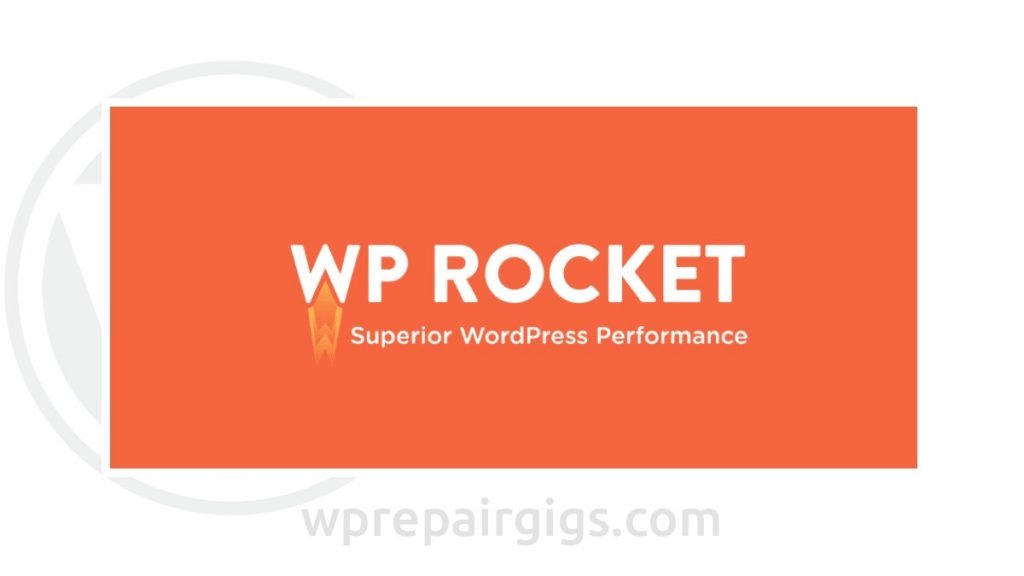 WP Rocket is the most recommended WordPress caching plugin. The ease of access makes it suitable for the beginner. This caching plugin is easy to use even if you are not aware of the technical terms used for different caching options.
It permits users to immediately cache their website with a single click. WP Rockets automatically picks up WordPress pages and create the cache. After that, necessary WordPress caching settings such as gzip compression, page cache, and cache pre-loading is enabled automatically by the plugin.
For additional enhancement of your website, you can also allow optional features. You can use extra features like lazy loading images, DNS pre-fetching, CDN support, minification, and more.
2. W3 Total Cache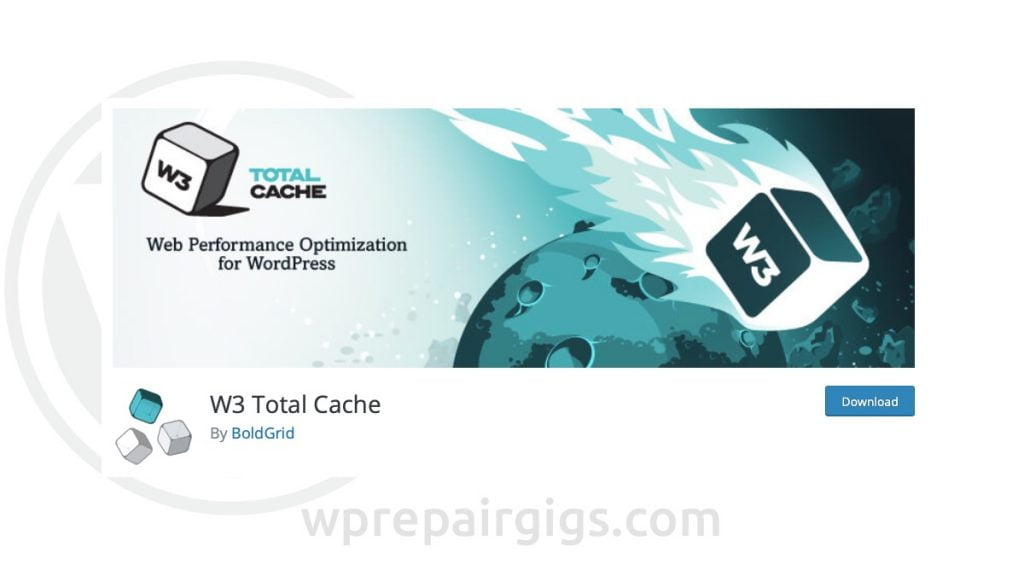 W3 Total Cache is a comprehensive and famous WordPress caching plugin. It has lots of options which makes it overwhelming and a little confusing for the beginners.
It contains all the necessary features which ensure the correct set up of WordPress cache. properly. W3 Total cache has compression gzip, minimal support for minifying, support for CDN, page cache, item cache, etc.
For beginners, W3 Total Cache is a little complex.
3. WP Super Cache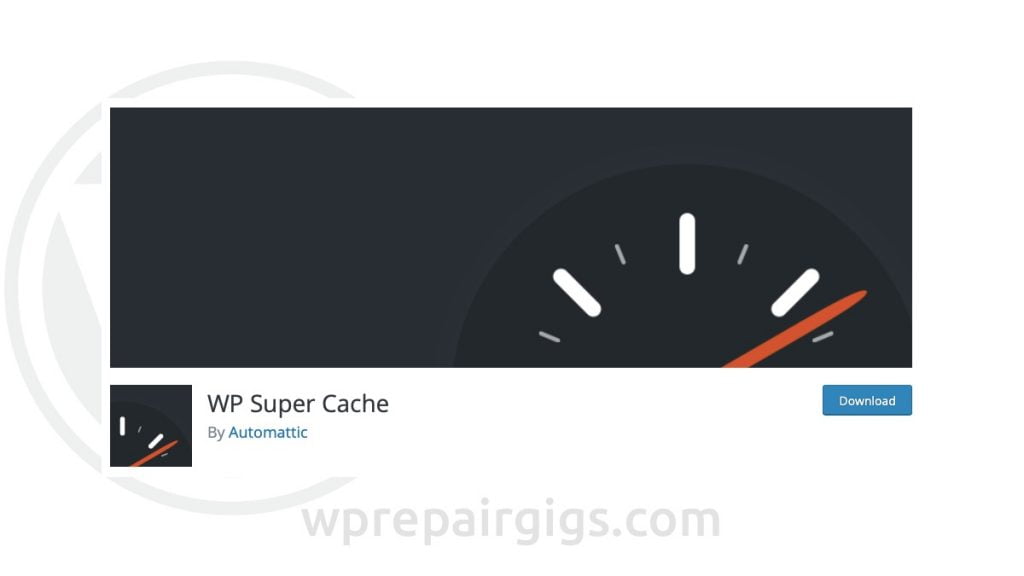 WP Super Cache is a free popular WordPress caching plugin. This plugin comes with all highly suggested caching characteristics necessary for boosting the website speed. It has cache pre-loading, CDN support, gzip compression, page cache, advanced-cache preload, and other features.
This WordPress cache plugin has an extensive settings section including an independent tab for effortless setup.
4. WP Fastest Cache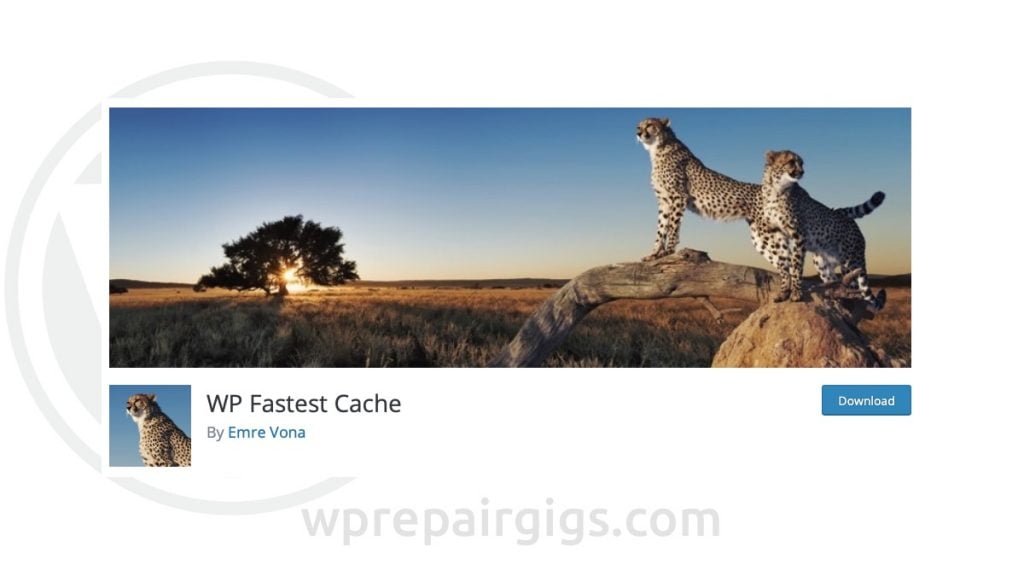 WP Fastest Cache is also one of the most popular caching plugins with a huge number of downloads and positive reviews. This caching plugin also supports the SSL, CDN, Cloudflare, Preload Cache, etc with a user-friendly interface. WP Fastest Cache plugin comes with both Free and the Paid version.
5. Sucuri Firewall
Sucuri comes with an in-built feature to cache your website content and allowing gzip compression with a single click button. This makes Sucuri is the perfect WordPress firewall and security plugin.
As Sucuri is a DNS level firewall it becomes most preferable for your website. It displays the cached content to the users prior to their request reaches the website, which provides amazing efficiency improvement to your website.
6. Built-in Cache Plugins from Hosting
Caching plays a very important role in minimizing the load on the hosting servers which helps in getting the desirable performance. Considering this fact most of the WordPress hosting companies started their own built-in caching solutions.
If one of the following hosting company hosts your domain, you can enable their built-in caching plugin for your websites.
WP Engine Caching
WP Engine is another top WordPress hosting company that has built-in caching and performance optimization.
You can control the WP Engine cache setting simply by visiting the WP Engine menu then the general setting tab. From your WordPress admin dashboard itself, you can clear the cache.
You can install and activate the WP Engine Advanced Cache plugin. This will gives you a few extra controls to handle WP Engine cache settings for your website.
SG SuperCacher
SiteGround provides a built-in caching feature along with all hosting plans. You can allow the caching from the cPanel dashboard of your hosting account.
After allowing the cache, just install and activate the SG Optimizer plugin for controlling SuperCacher settings from your WordPress admin area itself.
Bluehost Caching
Bluehost is one of the largest hosting companies around the globe. You can access this built-in caching from your hosting dashboard.
It's very simple to turn the cache on or off from your hosting account. You need to log in to your hosting account, then click on My Sites and choose your site. After that move your cursor to the performance tab then click, that's it.
We hope this guide cleared all your doubts and helped you in selecting the best caching plugin for the WordPress website to enhancing and boosting up your website speed.
If you like this article, then please follow us for more interested and helpful tutorials. You can follow us on Facebook and Twitter.